Warning:  The cords and cables that connect to ultrasonic probes (ie: TA/TV and Esophageal Probes, topical ultrasonic imaging devices, etc.) have been identified as vectors for the transmission of nosocomial / hospital borne infections.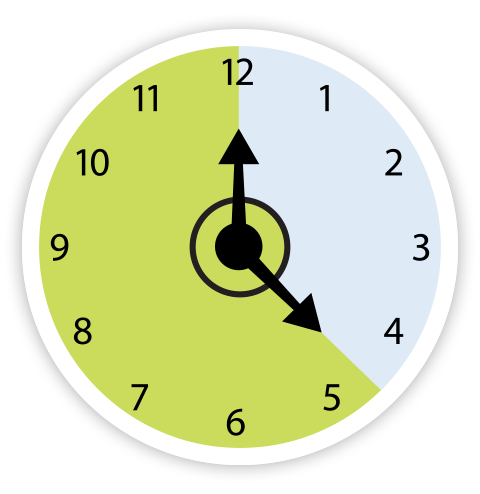 23-minute process cycle (for Hard Surface Objects)
The MPDC-1 Provides High-level Disinfection Of All Surfaces For:
    Various ultrasonic probes and their attached cords.
    Topical ultrasonic imaging devices and their attached cords.
    Stethoscopes
    Key boards
    Computer mouse
    Phones
    Otoscopes
    Blood pressure cuffs
    Miscellaneous cables and wires
    Healthcare PPE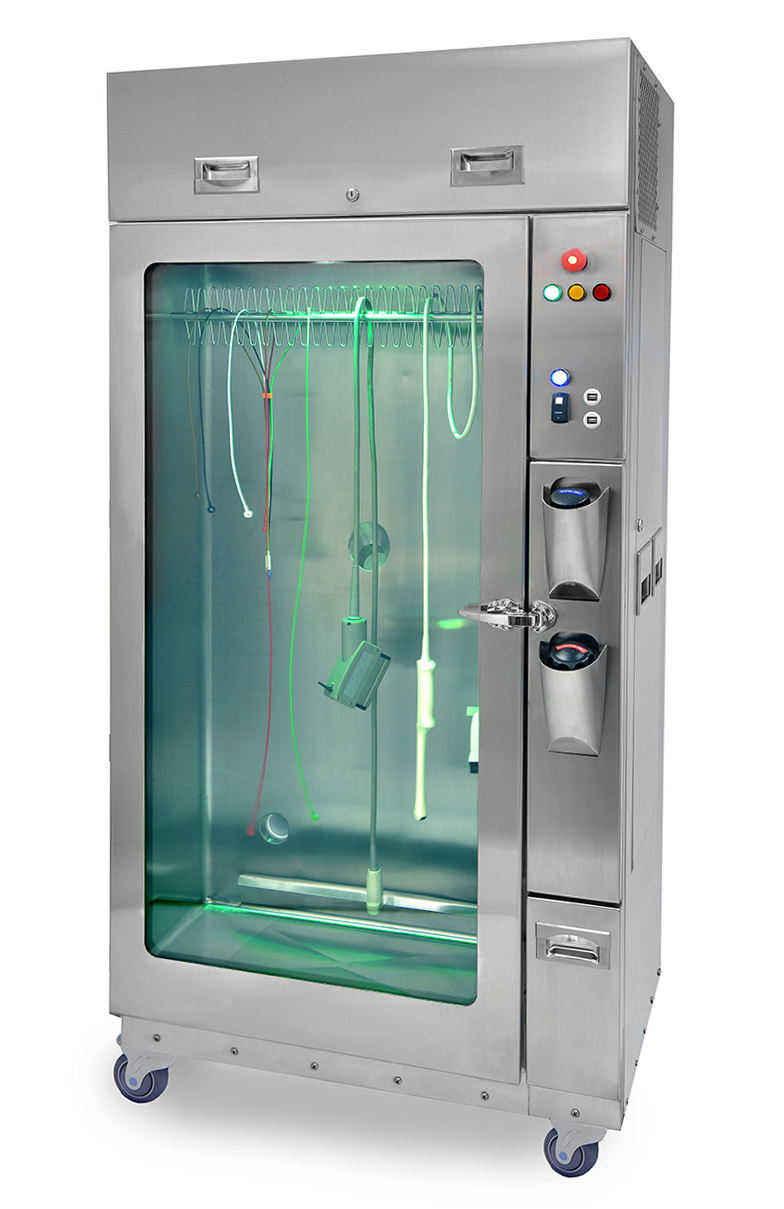 MPDC-1 ™ Key Features & Overview
Rapid Process: 23 minutes to process and dry hard surface objects & attached cables.
Only 31 minute cycle time to decontaminate & disinfect N95 masks.
100% Kill of Coronavirus – SARS-CoV-2 . *
100% kill and no growth for: bacteria, spores, fungus, and viruses. *
Sub-micron aerosol droplets: the smallest, driest, & most efficacious in the industry.
Very dry sub-micron aerosol fog (0.69 µm average)
Total gas-like 3-D space coverage.
No remaining bacteria, spores, and viruses, to spread.
Compact Size.
Lightweight.
Easy to transport.
Integrated Air Processor & Filtration System (accessory).
Advantage of liquid to surface contact vs. vapor & gas systems.
Residue free process.
Wireless tablet control and data reporting to PC
Process meets EPA definition for: Hospital Disinfection / Sporicide.
The multipurpose disinfection cabinet (MPDC-1 ™) has entered the FDA 510-K approval process.  This product was successfully challenged by an independent laboratory.  A 100% kill and 6 Log reduction for MRSA, C. difficile, and C. auris, was obtained in a twenty-three (23) minute process cycle, without any detected residue post cycle.
A remarkable Log 8.4 log kill of the C. auris fungal pathogen was also obtained in only a fifteen (15) process cycle, with a cycle cost of only twenty cents ($ 0.20 USD).  The MPDC-1 cabinet can high-level disinfect one or more, ultrasonic imaging devices and probes, and/or other non-lumen devices, in the same treatment cycle.
Finally, the high-level disinfection cabinet meets the criteria for full disinfection and decontamination of N95 masks, achieving a 6 Log reduction on N-95 respirator filters in only a 31-minute process cycle, for: Coronavirus – SARS-CoV-2, as showed by peer reviewed independent testing using Bacteriophage MS2 (coronavirus surrogate).